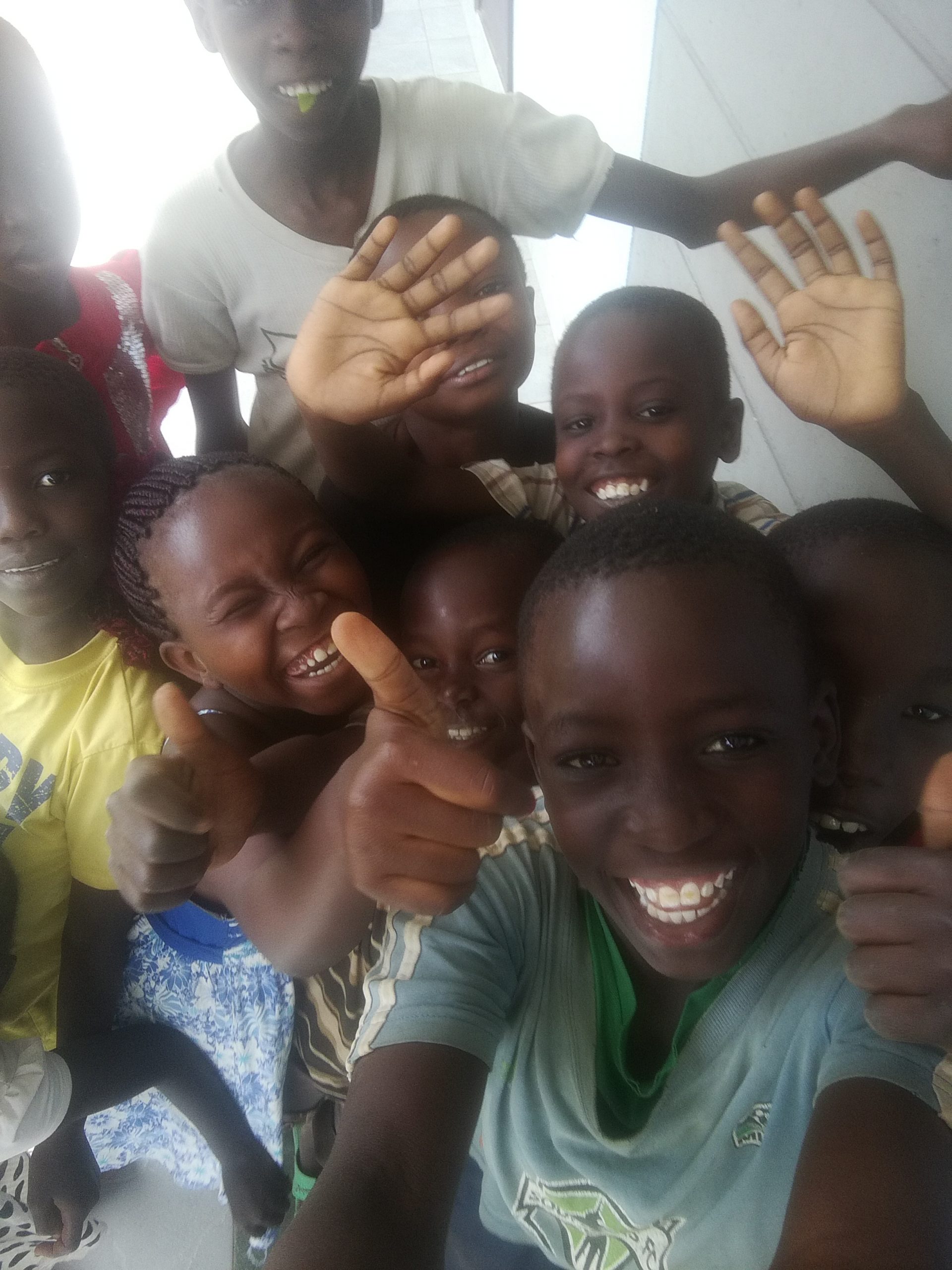 As Kenya looks to start easing the lockdown, there are some important developments going on in the education sector. Returning to school will not be easy for many. Students and parents are anxious and there are a number of criteria which a school must be able to show that it can satisfy if it is to reopen. This will just not be possible for many schools.
In summary, here are the plans for reopening education establishments:
The planned reopening date for schools is January 2021
Teacher training colleges and TVET institutions will be allowed to reopen from September 2020 subject to strict adherence to the Ministry of Health COVID-19 protocols
Reopening of universities for face-to-face sessions will be on a case-by-case basis based on approved compliance with the Ministry of Health COVID-19 protocols. Universities should continue holding virtual learning and graduations for students who have successfully completed their programmes and met graduation requirements
These plans are based on the assumption that the infection curve will have flattened by December 2020, but the message is also that schools should only reopen when the daily percentage of confirmed positive COVID-19 cases has reduced consistently for at least 14 days (which is evidence that the country has passed the peak). Since the infection curve is rising as we approach September, how will the peak be passed by next January if restrictions are being lifted now? Many parents have expressed strong reservations to sending their children back school.
President Kenyatta was clear that should circumstances change, or the pattern of events not follow as expected, these plans will be revisited in response. At the moment, that does look as if it will be the most likely outcome.
For all education establishments to reopen they must plan for:
a. Reducing physical contact by having fewer learners
b. Social/Physical distancing
c. Handwashing with soap and/or use of sanitisers, wearing of face masks and monitoring body temperature will be the minimum requirements for the health and safety of learners
It has been stated that all institutions allowed to re-open must comply with COVID-19 regulations or risk closure again but…
How will it be possible for a school without running water to do regular handwashing?

How will it be possible for a school with hundreds of children and no cash to have hand sanitisers all around the school for everyone to sanitise on a regular basis?

How can a school have fewer learners in order to reduce physical contact – which children get to go to school and which ones must stay at home?
Perhaps classes could be held outside with a metre between each child but with around 100 children per class, the teacher is very unlikely to be heard by all when they are spread out so much. Thanks to the borehole now in place at Tieng're Primary in the last year, our local school is in a very good position to be able to ensure regular handwashing and therefore welcome the children back on the planned date. But they are very much in the minority and social distancing is still going to be a very big challenge. We have not yet heard from Alice, the headmistress at Tieng're Primary, with her reaction to the announcements and her plans for reopening but we pray that they will indeed be able to open in January and to remain open through finding a realistic way to operate.
Other implications that this resolution now has for students and schools are:
i. There will be no KCPE and KCSE examinations in 2020
ii. The 2020 Standard Eight and Form Four cohorts will sit their examinations in 2021
iii. The 2020 school calendar year will be considered lost due to COVID-19 restrictions
iv. All learners in Grade 1 to 4; Standard 5 to 7; and Form 1 to 3 in 2020, will remain in their current classes in 2021
v. There will be no KCPE and KCSE examinations in 2021 because the current Standard 7 and Form 3 students will, practically, not be able to cover the curriculum load for 5 Terms in one year and sit for the examinations.
vi. The number of teachers required will increase because secondary schools will have a challenge of having enough teachers, especially for optional subjects, to meet the demand of split classes. In Form One, the compulsory subjects are 11, which will necessitate employment of more teachers to handle the Form One double intake cohorts.
Even in secondary schools, it is not easy to get another teacher as the funding just isn't forthcoming so is this really going to happen because of COVID-19?
There is one positive that may come out of this crisis for the education sector in Kenya. The Ministry of Education has pledged to ensure learners are engaged by enhancing remote learning (online, distance and e-learning) and explore innovative approaches to promote equity. This would indeed be a wonderful development and make learning so much more accessible and interactive for a better learning experience long term and would be so very welcome!