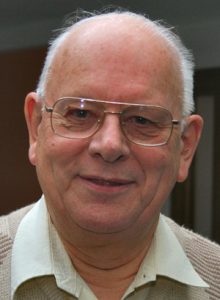 Dr Peter Brierley
Cherry Brierley
Rev Philemon Owino Oguna
Manager
Philemon is an ordained Anglican minister who still works closely with the Bishop of Kisumu. He has led the Kisumu team for several years and lives nearby with his wife, Linda and their children. In his spare time, he loves using his social media and teaching visitors the Luo language!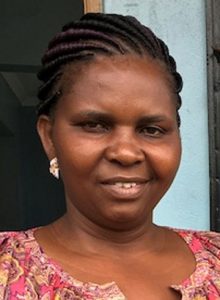 Pamela Akoth Madhira
Matron
Pamela is the 'mother' of the children's home and is respected by all for her caring but firm love of the children. In her spare time, she serves voluntarily on the board of Tieng're Primary School and works tirelessly in the local Anglican church.
Winnie Akinyi
Assistant Matron
Winnie works alongside Pamela in looking after the welfare of the very needy children in our care. She therefore has a very close relationship with each of the children in her care. Her great sense of fun and love of life is matched only by her love of posing for photos!
Lynn Allen
Administrator, Finance and Sponsorship

Lynn has worked in administration for many Christian charities, serving Children, Youth and Adults both at home and abroad.  She works part-time for Kisumu Children Trust.  As a busy church pastor's wife, she is passionate about community and building bridges of hope across the world.  She also loves dance and the colour blue!
Suzanne Hodnett
Media Officer
Suzanne has run a business in web design, developent and digital marketing for well over a decade and has a passion for supporting community development in Africa. She works part-time for Kisumu Children Trust to use her skills to raise the profile of the work being done in Kenya.
Tim Simpson
Company Manager
Tim acts as our Executive Officer for Community, focusing on our work in and around Tieng're, working closely with community leaders. A design leader working for an investment bank, Tim lives in Buckinghamshire with his wife and two children. He's a keen guitarist and regularly plays in the worship band for his and other churches in the area.
Samara Earl
Environmental & International Development
Samara lives in Cumbria with her family and has worked in numerous charity sectors, including serving as a trustee.  She holds a BA in Environmental Studies and International Development and has visited Africa many times in  working capacity, seeking to share the love of Jesus for those living in poverty. She loves being out in the countryside and also being creative.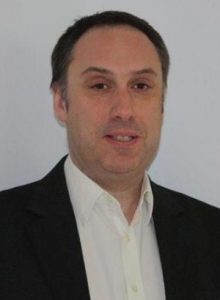 Steve Roderick
IT professional at an academic institution
Steve has special responsibility for the promotions team and the charity's IT needs in Kisumu. He works for University College London in software development. He lives in St Albans and is married to Liz. Together they attend a local Baptist church. In his spare time Steve is an amateur radio enthusiast.
Nick Smith
Senior Planning Officer
Nick lives in Hampshire and has previously volunteered for various public sector organisations. He holds a Masters in Town Planning and works as a Senior Planning Officer. He attends a Pentecostal Church and loves walking in the New Forest with his fiancé and friends and enjoys stamp collecting.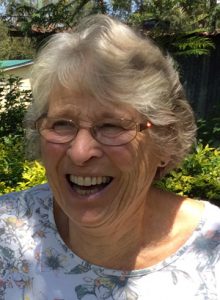 Katherine Dare
Retired Primary Teacher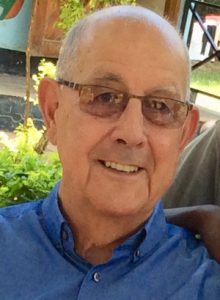 Michael Dare
Retired Corporate Manager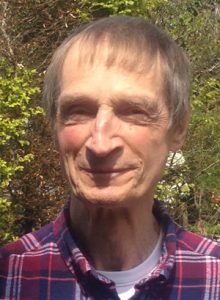 Jim Holland
retired Human Resources Manager
Graham Collison
Chartered Surveyor