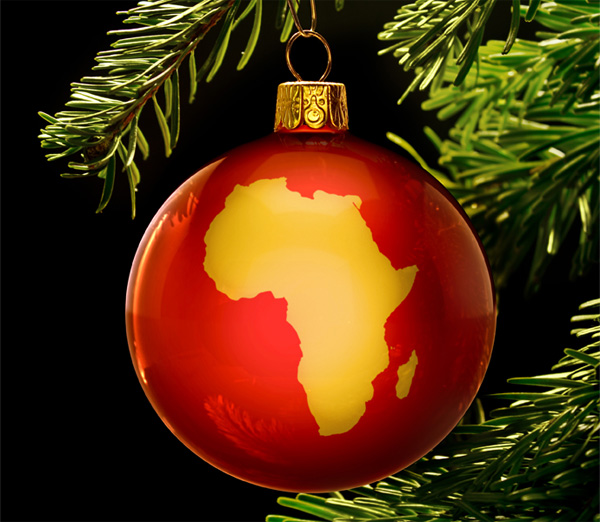 As 2020 draws to a close with all of the unprecedented challenges that have come with it, we are also aware of how much we have to be grateful for at Kisumu Children.
For all of these blessings,
we say thank you!
Let us walk you through some of the highlights from our year.
Although all of our children were sent away during the Covid crisis by the government, back to the community and back into desperate poverty, they are all staying healthy, and for this blessing, we are so thankful.
We had unexpected permission from the Children's Department to give 100 children a hot lunch every day in the middle of lockdown. Pamela, our matron, and the team at CBCH rose to the challenge! 60 of these children had no prior connection with CBCH and we want to try and continue this into 2021.
We have had so many generous donations enabling us to:
• provide support for the children and their families to survive the food shortages of lockdown
• to provide continued support for our secondary school, college and university children whilst they could not study and to provide the money needed to help them back into their educational establishments where appropriate
• to provide a salary for a new Development Officer
• and thanks to some large gifts for much needed toilets at Tieng're Primary School, we will be able to go ahead and build those in 2021.
At the end of 2019 and just into 2020, the building of the much needed new classrooms at Tieng're Primary School was completed. A dedication service took place on March 2nd for the borehole (completed in 2019) and for the 4 new classrooms. This was attended by the Bishop's representative and Headmistress Alice, Architect George, Chief Simon, Children's Department Head Bilha, and other dignitaries. What an uplifting event just before lockdown was imposed.
Excited as we were to build 4 new classrooms, we were very aware of the terrible condition of the 10 existing unfit-for-purpose classrooms and dreamed of also having enough money to renovate those before 500 children came back into them by 4th January. So much needed doing to re-roof, heighten the walls (local regulations), put in a ceiling and lighting, re-concrete the floors, provide new windows and frames and decorate inside and out. We didn't think it could be done until a very generous and unexpected offer from a retired lady to pay the entire bill arrived in a November letter and the work is now underway!
Despite lockdown, and flight restrictions, parcels of books have been safely received and they would like more. A children's publisher of Christian books, Dernier, has also offered us some free books.
We have a new Trustee who has taken interest in our charity and decided to join us. He wil be a great asset to our board of trustees.
We are feeling so blessed to have such wonderful staff at CBCH who responded wonderfully to the challenges of Covid-19. In the early days of lockdown they took rapid action to make sure CBCH, the staff and the children were as Covid secure as possible, ensuring the right staff were on site to maintain the facilities, and working from home where possible. Later they rallied to help those in the community who were suffering from lack of income and extra mouths to feed, first with the food parcel distribution, checking on the real situation in each home, and then the provision of a hot lunch for 100 children each day coming into CBCH.
Food shortage in Kenya is an ever present issue but as our staff witnessed that crisis deepen, and with such a desire to help the local community, they started to put together longer term plans to upgrade the polytunnel at CBCH and develop an additional plot of land for agricultural purposes to help provide greater food security in future. We hope that this project will become a training project as well to help give more than just food, but farming skills that will sustain them.
We have much to be thankful for, as well as hope for the future, uncertain though it is. Thank you to everyone who has supported the work of Kisumu Children Trust to help make all of this possible and thank you to God for His provision!