You would normally sponsor a child until they are 18 years old. Many of our sponsors like to keep in touch beyond that age and in to adulthood which is absolutely fine if you would like to do that. We encourage a long term relationship because it is great for you and for the child you sponsor so that you can build a lifelong bond, but there is no minimum term if you find that sponsorship is not for you.


One of our Sponsorship Stories…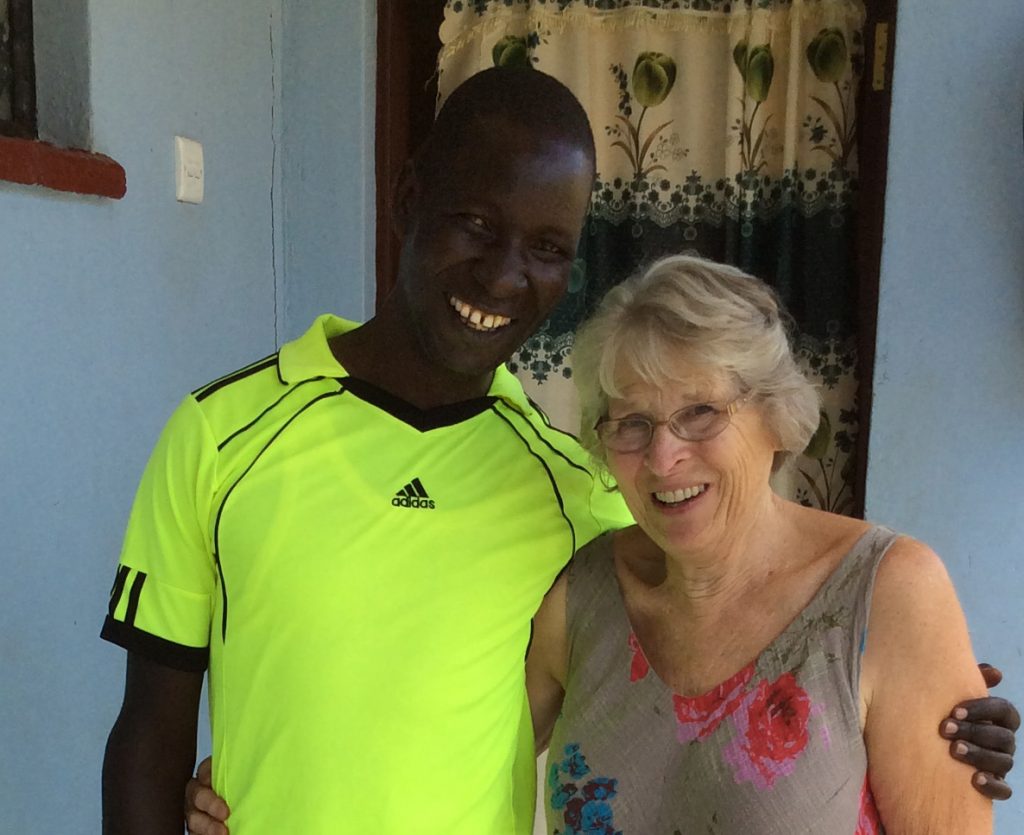 What a wonderful young man this gentleman has become!
Peter was a young boy in extreme poverty but with the financial and loving support of his sponsor, he grew up with healthy food, a safe place to sleep, clean clothes and an education.  Not only has he made the most of these opportunities for himself but he has become an incredible mentor to the next generation of children, giving back whenever he can to help them achieve their potential. He really is an inspirational person and an asset to his community.